About Us
With over 30 years of experience, electronic access trading technology that delivers real advantages to traders, investors and institutions worldwide. AMID Financial Centre is relentlessly challenging the industry to give investors more power and control over their finances.
Trading tools and support, access to in-depth educational resources, and a full selection of investment choices – you'll have to think of a reason not to join.
Committed to offering a great deal, straightforward pricing coupled with some of the most robust customer service in the business.
We continue to be one of the best places to invest for short and long-term success.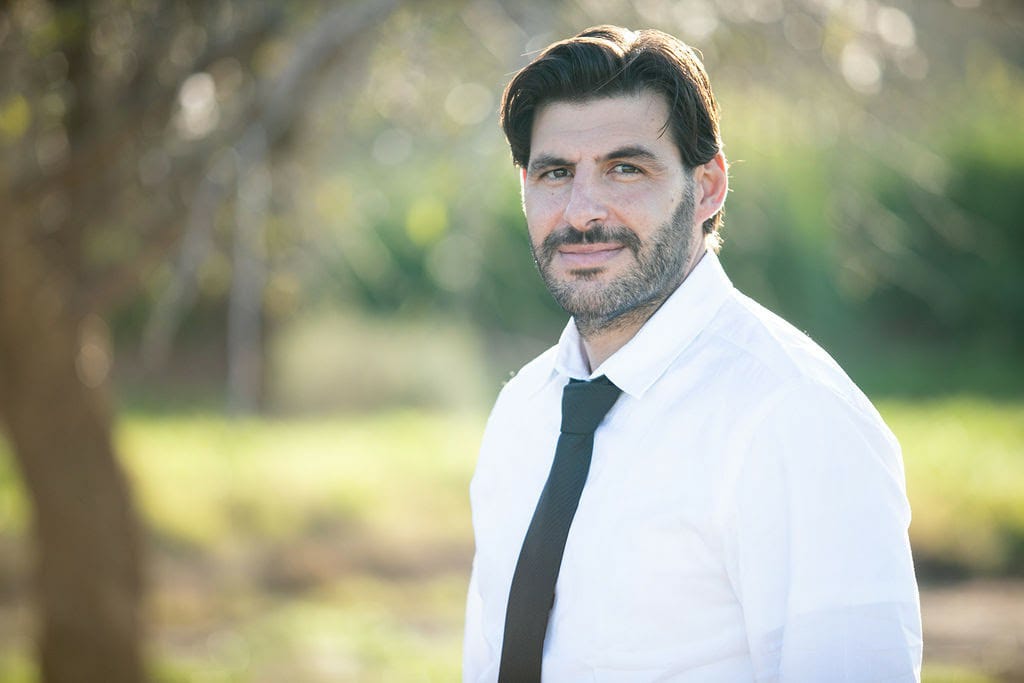 "AMID helped me deposit my shares when no other bank was willing to except my shares. I can't thank you enough."
"I give two thumbs up to the customer service, no matter who answers the phone they seem to know exactly what I need to achieve my goals."