With over 30 years of experience, we provide elite electronic trading technology access that delivers real advantages to traders, investors and financial institutions Worldwide.
AMID Financial Centre is relentlessly challenging the industry to give investors more power and control over their finances.
With our advanced trading tools and client support, access to in-depth educational resources, and a full selection of investment options; you will have to ponder a reason not to join us.
We are committed to offering a transparent deal with fair public pricing operated in compliance with the most elite trading services in the finance business.
We will continue to maintain our financial integrity as one of the World's most trusted investment banking options for short-term and long-term success.
Trade on over 100 market centers
Personal Wealth Management
Our resources are among the most sophisticated and extensive available
We specialize helping clients to clear and trade their Pink Sheet stocks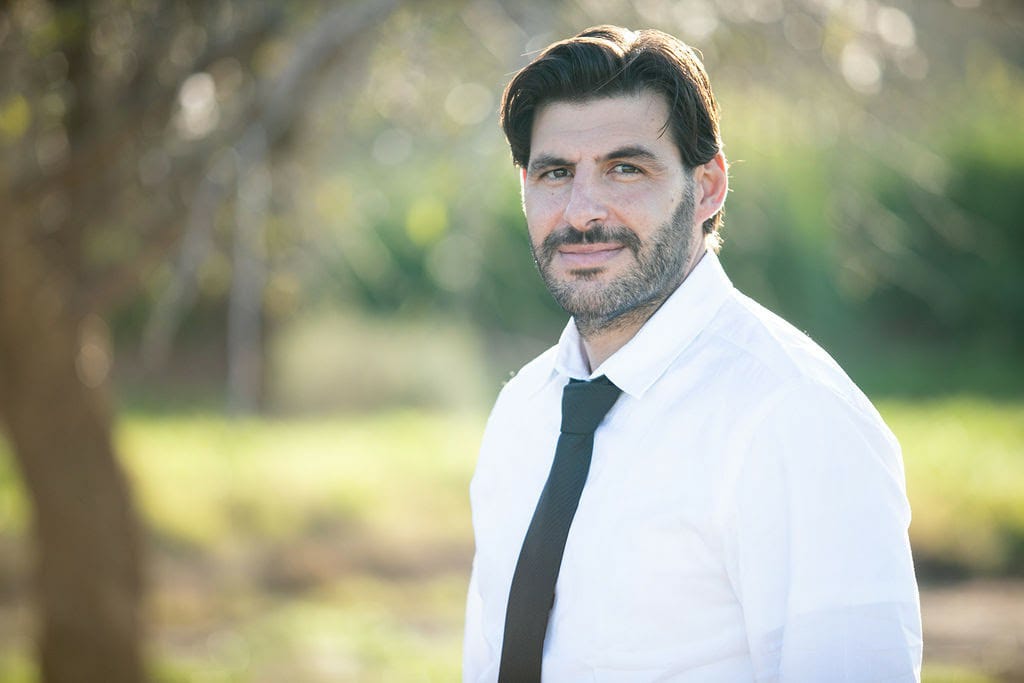 "AMID helped me deposit my shares when no other bank was willing to except my shares. I can't thank you enough."
"I give two thumbs up to the customer service, no matter who answers the phone they seem to know exactly what I need to achieve my goals."