Financial Stability
AMID Financial Centre LTD is a licensed and a registered Broker Dealer by FSC, AMID is required to keep customer funds in segregated accounts, funds are held in the custodian bank accounts of our banks or clearing firms.
Customer funds and financial products are kept in safeguarded accounts. These funds are not considered assets of AMID Financial Centre and cannot be reinvested.
Global Pro Client assets are held in a third party, registered publicly listed US Financial Clearing firm, AMID Pro and WEB client assets are held at a registered US Financial Clearing firm.
AMID Financial Centre Ltd. is a registered Broker Dealer.
License # C114013727.
AMID is supervised by; Financial Service Commission (FSC)
https://www.fscmauritius.org/en
AMID Financial Centre clears in the US, our Clearing house is under strict federal oversight of US regulation; FINRA.
All accounts at the clearing house are SIPC insured, up to $500,000.00 http://www.sipc.org/for-investors/what-sipc-protects
In addition, the account in which AMID deposits client's funds is insured for an additional 5 million dollars via Lloyds.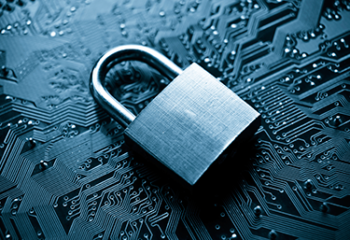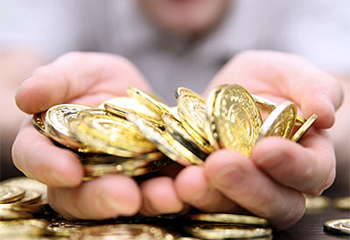 HOW WE HANDLE CUSTOMER ASSETS
Customer money is segregated in special bank or clearing accounts, which are designated for the exclusive benefit of AMID Financial Centre. If no money or stock is borrowed and no futures positions are held by the customer, then the customer's assets are available to be returned to the customer in the event of a default by or bankruptcy of the broker.
A portion of customer funds are typically invested in U.S. Treasury securities and FDIC-backed bonds. Although permitted by regulations, given the credit concerns over foreign sovereign debt AMID Financial center does not currently invest any customer money in money market funds.
As a practice, AMID Financial Centre holds an excess amount of its own money in these accounts to ensure that there is more than enough cash to protect all customers.
Commodities customer money is protected as follows:
Held at commodities clearing banks/brokers in accounts identified as segregated for the benefit of AMID Financial Centre.